Brighten Your Space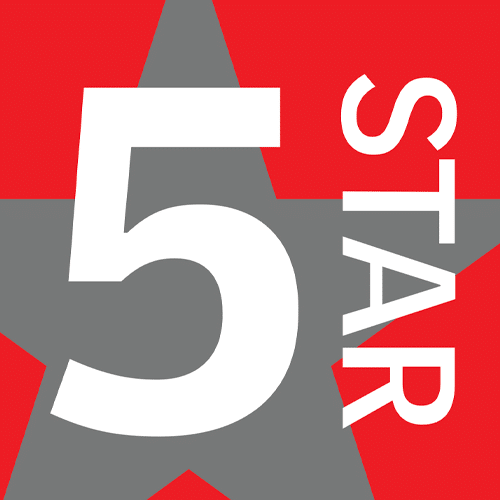 We are the only VELUX 5-Star Skylight Specialist serving Raleigh, NC and surrounding areas.
Get in Touch
Our Mission
Why Choose Us for Your VELUX Skylight & Sun Tunnel Installations
Sun4Light, Inc. Is the ONLY NC. Licensed General Contractor is the area partnered with VELUX USA as a Five Star Dealer-Installer. We deal directly with VELUX service, technical support, and the entire executive leadership. Our entire team is factory trained and all installations are backed by the VELUX 10 Year No Leak Warranties. Additionally, Sun4Light is the ONLY VELUX Warranty company in the area! We work with roofers, contractors, and homeowners. As a dealer, we do not mark-up the material cost from the VELUX List Price. By dealing directly with Sun4Light, our customer saves the "middle-man" mark-ups! With over 30 year of construction experience and more solatube installation than anyone in the country, you can feel confident your home is in the very best hands!
Our Commitment
Leave it to Sun4Light
We are a solution-driven company. Our goal is to provide all customers with outstanding customer service, superior workmanship, and the best warranties in the business. We work very hard to educate our customers on cost-effective product options, long-term solutions, and the very best warranties.
---
We are not a roofing or handy-person company. Home evaluations are not conducted by salespeople. Everyone in the field is a factory trained installer. All installers work with us daily throughout the year. Everyone is background checked and insured.
Our Products
Sun4Light offers a complete system of Velux skylights and accessories for any solution from installation down to the finishing touches to brighten any room. We proudly install Velux skylights throughout North Carolina, including Raleigh, Durham, Chapel Hill, Pinehurst, Wilmington, and Greensboro. All our skylight installations are 100% guaranteed.
Discover the Possibilities
View the Gallery
What is the 26% Federal Tax Credit program?
Save Money Today!
On October 3, 2008, President George W. Bush signed into law the Emergency Stabilization Act followed by President Barack Obama signing into law the American Recovery and Reinvestment Act of 2009 (ARRA) on February 17, 2009. The combined effect of these two laws provides a 30% tax credit on both the purchase and installation of qualifying products in renewable technologies such as solar electric property, residential solar water heating, qualified small wind energy and qualified geothermal heat pump energy, among others.


2009-2019: Save 30% Federal Tax Credit
2020: Save 26% Federal Tax Credit
2021: Save 22% Federal Tax Credit